Business Central
Finance
Learn about working with invoicing, VAT, currency setup and all financial management in Microsoft Dynamics 365 Business Central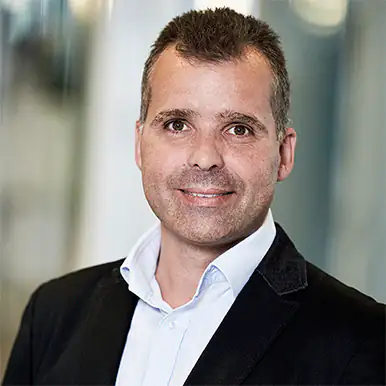 This is how Sune explains it …
Sune Lohse, Main contributor to Usedynamics.com – More about Sune Lohse
In the above training modules, it's all about handling your financial costs in Dynamics 365 Business Central. Traditionally, that's what ERP systems were made for, I.e. to handle your chart of accounts and complete all the financial registration.
In the finance module of Business Central you handle all the VAT, currency setup, invoicing and all other financial activities done by your finance department.
The finance module is the spine of your ERP system and operates across most of the other areas of Business Central. When you create a sales or purchase order you need the invoicing functionalities in Business Central which are handled through the finance module. The remaining areas of business central is all about handling your items, and creating agreements etc.
Any financial movements, that happens in your company are registered, in the finance module of Dynamics 365 Business Central, and handled by your finance department.