Business Central
Items & Product Dev.
Learn how to set up, configure and define your items in Microsoft Dynamics 365 Business Central. Start creating your products and add your Master Data Information.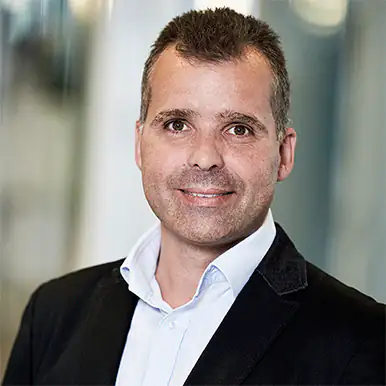 This is how Sune explains it …
Sune Lohse, Main contributor to Usedynamics.com – More about Sune Lohse
If you're just starting out with Microsoft Dynamics 365 Business Central, either with a brand new installation of your ERP system or if you just upgraded from the old Dynamics NAV, the first thing you would need to complete is setting up your products. In this video series, we'll go through the steps of defining the products you're creating.
This basically means that you set up your items, enter item cards, configure items and define all the different parameters for items. We created this section as a separate topic, since this part of the setup applies to all other areas of Dynamics 365 Business Central. Whether you're dealing with sales, purchase, inventory handling, manufacturing or finance, you would need to configure, define and set up your items.
Not only that, but you would also need to set up your meta data on your items. This is also called Master Data Information or PIM (Product Information System). This is all the enrichment you're placing with your items.
It could be anything such as image files, PDF files, user manuals, vendor agreements on specific items or it could be specifications, attributes and all other information you need to push out to your ecommerce site or on your order documents. Everything is explained and you'll learn all about the product development section of Business Central.
Enjoy the training!