Business Central
Sales
Learn how to create and configure customers, pricing models, sales orders and sales quotes in Microsoft Dynamics 365 Business Central.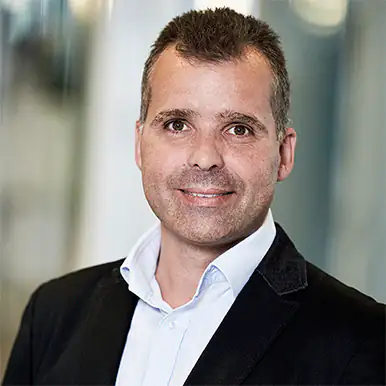 This is how Sune explains it …
Sune Lohse, Main contributor to Usedynamics.com – More about Sune Lohse
Get ready to sell!
In this video series we'll go through the steps of configuring customers in Dynamics 365 Business Central. You'll learn how to create new customers and setting up your item pricing.  When a customer buys an item, you're able to choose a fixed or a discounted price.
On a more detailed level you're able to create sales quotes and forecast sales orders or create blanket orders, which is an agreement with the customers, you've defined, with any given timeframe.
The core of this training is on how to create your sales orders and sales quotes, but you can experience the true power of Business Central. We'll show you all the hidden gems and functionalities to cater to your business needs. Learn how to set up configurators, if you want to configure on the sales line or configure to order items. The level of complexity is endless.
If you only need a basic setup, that's possible as well! Take the simple route by only setting up one customer and when a sale comes in, you could create a sales order or post it directly in the sales journey. Basically, if you're a small business, you could just define a few terminal or point of sale customers. You would be able create a small sales order, use this as your setup and you're good to go!