Business Central
Purchase
Let's go through how to set up vendors, create purchase orders or invoices and attach agreements and meta data in Microsoft Dynamics 365 Business Central.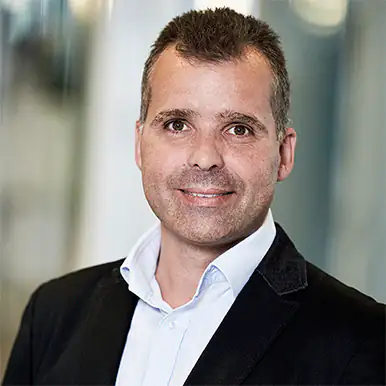 This is how Sune explains it …
Sune Lohse, Main contributor to Usedynamics.com – More about Sune Lohse
In this part of our video training, we dive into the purchase functionalities of Dynamics 365 Business Central.
We go through the steps of how to create purchase orders, purchase invoices and how to set up the vendors you're working with, in the system. If you have any frame agreements, you're able to attach those to the purchase orders as well. The same goes for attaching your meta data on your purchase orders. You'll also have the option of creating blanket purchase orders or agreements with your vendors.
When working with your vendors you can set up purchase requisitions, which are like sales quotes but on the purchase side of your business. You can ask your vendors for a requisition, and they'll provide you with the price you pay when placing an order with them.
This is how a typical purchaser works, within the purchase area of Business Central.
You'll notice that we do cover some training on planning. This is focused on the long-term purchase planning, but every so often, purchasers would also need to work in the planning area of Business Central. If you haven't seen the training about "Planning & Availability", you can access the training modules right here…